Traffic
Stay tuned for updates on 2023 temporary road closures.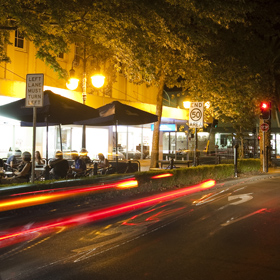 All visitors and residents are obliged to adhere to the Traffic Management Plan during the Toyota Country Music Festival Tamworth.

Peel Street Stalls - Brisbane Street to Fitzroy Street
Activities & Stalls - Peel St (between Fitzroy & White), Fitzroy St, Kable Ave, Toyota Park
Tamworth CBD Map

More information
For any questions related to travel to Tamworth, visit the
Transport page
.
For further information regarding road closures, please contact Council's Customer Service on (02) 6767 5555.
Tamworth Regional Council reserves the right to change the temporary road closures at any time in the interests of road safety.