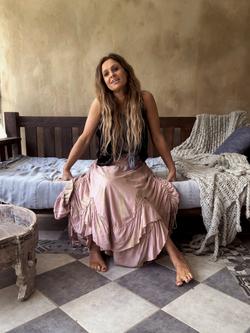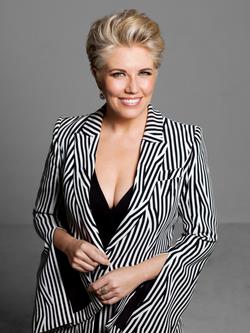 Just when you thought that the artist line up for The Concert For Joy couldn't get any bigger, it has been announced that two of country music's major stars, KASEY CHAMBERS and MELINDA SCHNEIDER, will be performing on the historic event.
It is fitting that a concert honouring one of Australia's most loved and influential women in music includes some of the countries most respected female voices of our times.
Joining Kasey and Melinda is a stellar bill of female country music artists including Beccy Cole, Sara Storer, Gina Jeffreys, Amber Lawrence, Felicity Urquhart, Catherine Britt, Dianne Lindsay, Tania Kernaghan and Lynn Bowtell along with the women from Joy's own family, Anne Kirkpatrick, Hannah Kirkpatrick, Kate Arneman and Flora Smith.
Of course there are also numerous great men showing their love and reverence for Joy including Paul Kelly, Troy Cassar-Daley, Don Walker, Graeme Connors, Adam Harvey, Bill Chamber, Dean Perrett, Jeff Brown, Glenn Jones, Peter Simpson, James Blundell, Travis Collins, Kevin Bennett, Luke O'Shea, Pete Denahy, Adam Eckersley, Colin Buchanan, Brad Butcher, Lachlan Davidson, Hamish Davidson, Lawrie Minson and the men from Joy's family, David Kirkpatrick, James Arneman and Daniel Kirkpatrick.
Tickets are selling fast so patrons are encouraged to book early to avoid disappointment for The Concert For Joy, Wednesday 22nd from 1:30pm in TRECC.