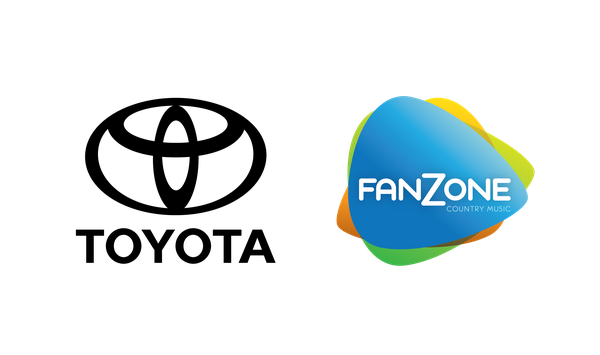 The Toyota Fanzone experience is a FREE and jam-packed event across the 10 days of the festival.
Toyota Fanzone offers festival goers the opportunity to get up close and personal with their favourite country music artists.

While at FanZone, visitors can enjoy live performances from 150+ artists and musicians over the 10 days! FanZone is a place to discover some of the biggest names in country music playing alongside some of the finest emerging talent.

Located in the heart of the Festival on the corner of Peel and Fitzroy Streets and playing music from 9:30am daily.

Toyota Fanzone – a money can't buy experience!
2024 FanZone Line Up - Stay Tuned!