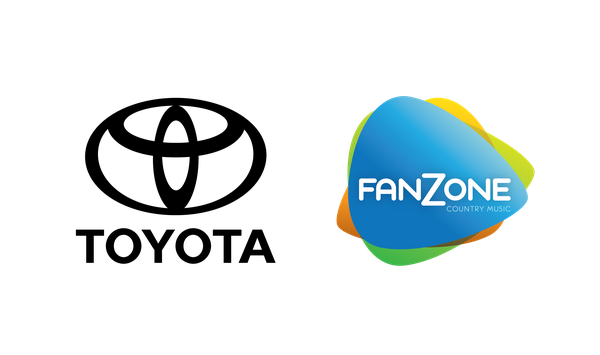 Stay tuned for the 2023 line up!

Applications for the Toyota FanZone Stage are now open!

Click here to apply

The Toyota Fanzone experience is 100% absolutely FREE and jam packed full of seriously good talent every single day of the Toyota Country Music Festival.
From 9am Toyota Fanzone is in full swing bringing country music to the heart of Tamworth and offering visitors the opportunity to get up close and personal with their favourite country music artist.

While in Fanzone, visitors can enjoy live performances! With around 150 performances over the 10 days! It's the perfect place for musical discovery because it's where you'll find some of the biggest names in country music playing alongside some of the finest emerging talent.

Located in the heart of the Festival on the corner of Peel and Fitzroy Streets where you can take a break from the hustle of Peel Street in the excitingly new 'chill out area' right in front of the Fanzone stage!

Toyota Fanzone – a money can't buy experience!